Welcome to Light On Light Through, Episode 78, in which you will hear a tale - all true - about time, space, the vision of an artist 100 years ago, the vision of another artist now ... a tale of two Presidents, of the power of the penny to bring us the past and make it come alive. I interview Joel Iskowitz, whose depictions appear on the back of American coins and on UK stamps, on illustrations for NASA and the Boyscouts ... We talk about the capacity of a coin to capture the past and bring it to millions, how Victor David Brenner persuaded Theodore Roosevelt to commission a new Lincoln Penny back at the beginning of the 20th century, and how Joel envisioned this scene and rescued it from the oblivion of the past in a brand new lithograph. This interview will be of special interest to historians, artists, coin collectors, and all students of communication and technology, and how this affects our psyches and our world...
Links: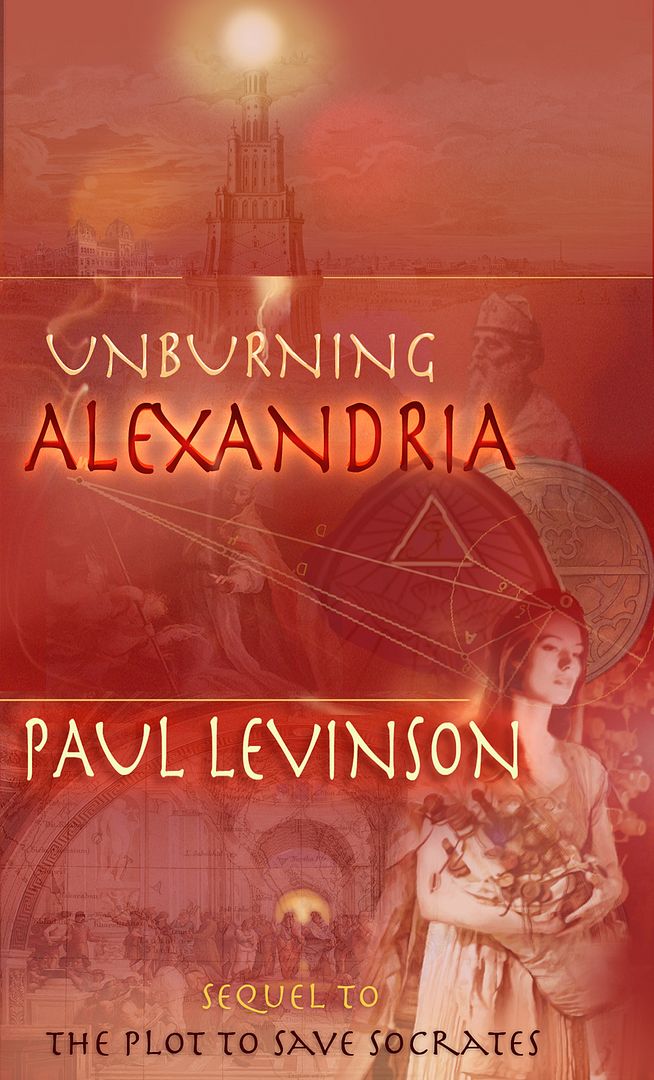 thanks to Joel Iskowitz for illustrating the six above covers
my home page: http://paullevinson.info
more blogs: http://InfiniteRegress.tv
videoclips: http://www.youtube.com/user/PLev20062006
published on 3 September 2009: New New Media
my latest novel: The Plot to Save Socrates
"challenging fun" - Entertainment Weekly
"Da Vinci-esque thriller" - New York Daily News
and Brian Charles Clarke says The Plot to Save Socrates "resonates with the current political climate . . . Sierra Waters is sexy as hell . . . there's a bite to Levinson's wit"-- in Curled Up With A Good Book
FREE audiobook of The Plot to Save Socrates from Audible special trial offer!